New Event! Check it Out! Click on image below or go to Events page!

Harrison County Dog Pound Volunteers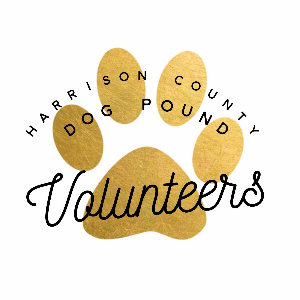 The HCDP Volunteers is a 501c3 organization that helps improve the lives of the dogs residing at the Harrison County Dog Pound in Cadiz, OH.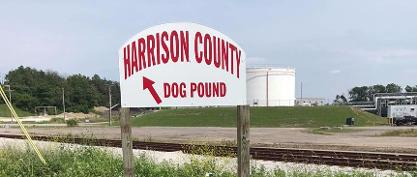 The Harrison County Dog Pound is located at 82900 Toot Rd in Cadiz, OH. Hours are M-F 10-4 and Sat. 9-2. The pound is closed on Sundays and holidays. 740-942-4080. Adoption fee is $35. The pound is rescue friendly and the pull fee for a 501c3 rescue whose paperwork is on file is $20; for all other rescues the pull fee is $35.
Click on the images below for information
PHONE: 740-576-0002 EMAIL: harcodogpoundvolunteers@gmail.com